Estimated Time Remaining:
HD Download $21.99
+ Stream in HD for Life
Stream for Life $9.99
Stream only
HD Rental $5.99
Stream in HD for 2 Days
DVD $29.99
In Stock
1 Disc
Bubblegum Dungeon: Gimme Some Sugar Volume 2

BDSM isn't always all rainbows and unicorns. Except here.
Colorful cutie Danni Rivers LOVES being tied up and getting choked. She shows up to the dungeon ready to play, dressed in an outfit that makes her look like a legit RAINBOW. London River is absolutely enchanting with her bright pink eyeshadow and even brighter smile. She's tied up so snugly with neon ropes that she has to waddle a bit, but that's okay because she's in for a very special treat. Gia Derza is lookin' HOT in pink and ready to play in the Bubblegum Dungeon! She may look all cute and innocent with her many braids and bright smile, but all bets are off when she's all tied up.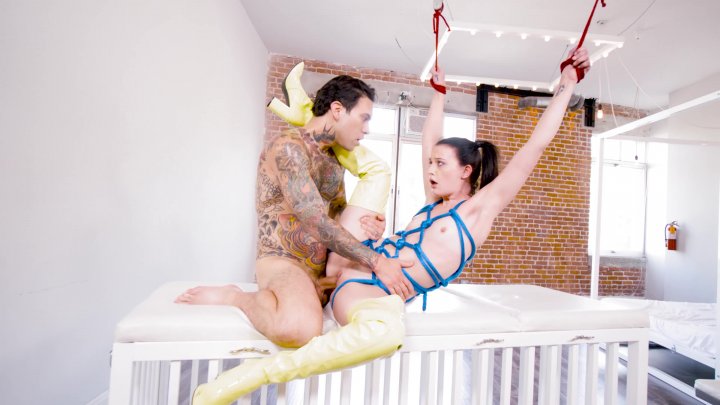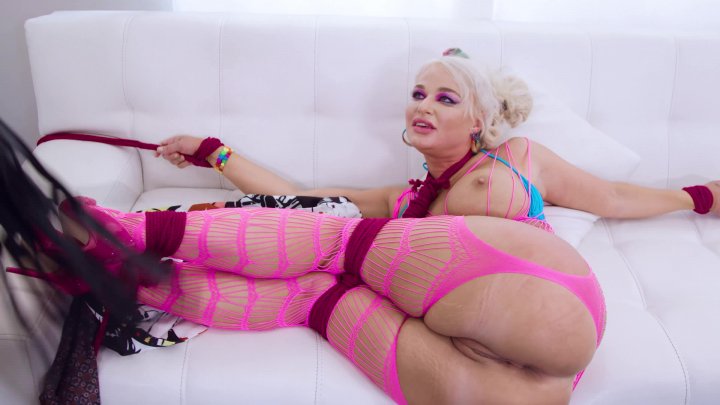 More Like Bubblegum Dungeon: Gimme Some Sugar Volume 2